So you're thinking about building your own home?  Or are you looking for a home and don't think building is within your budget?   I'm going to help you sift through all the noise and get down to the basics of building your own home.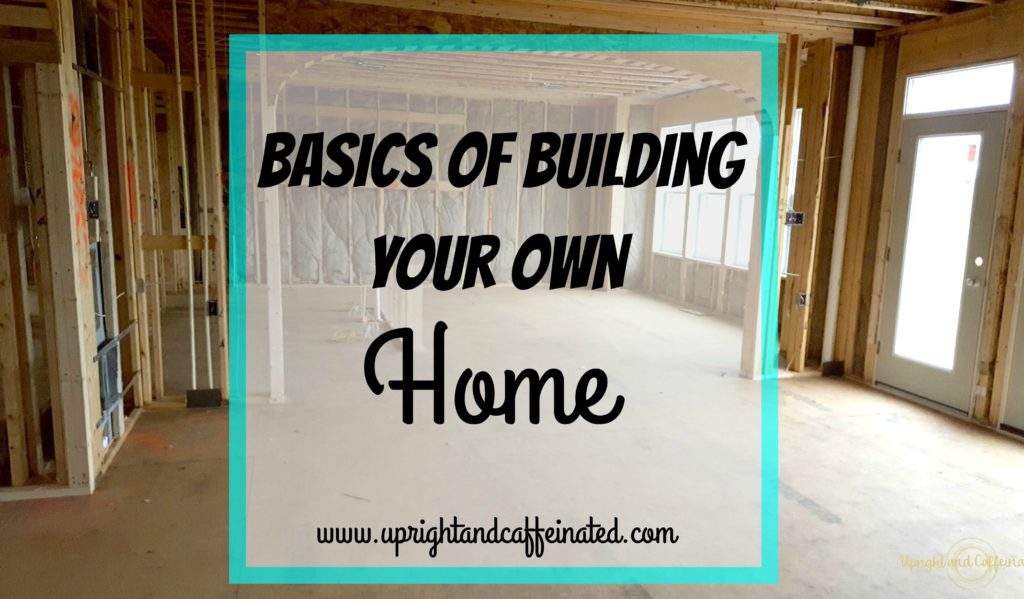 A little backstory
Last summer I met up with a friend (who is also a Realtor).  She and I were discussing my family's next move.  We have been truly happy renting our little townhome for the past few years since we sold our tiny downtown condo.  But my husband and I knew we wanted to plant some roots and get our boys established in a neighborhood before they start elementary school.  My friend set up a search for us to start looking at homes in the area to get an idea of what we like and what neighborhoods were desirable.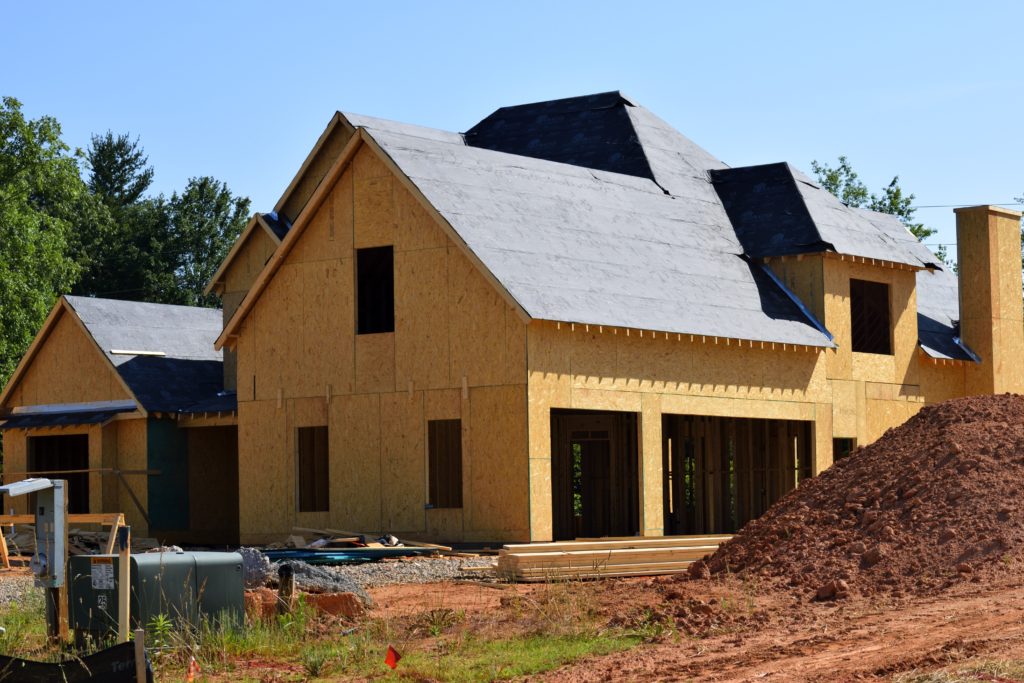 Everything we found within our price range would need a lot of work.  I LOVED the idea of buying a fixer upper and going through room-by-room, renovating and making it our own.  My husband hated that idea and talked me into looking at new construction.
Basics of Building Your Own Home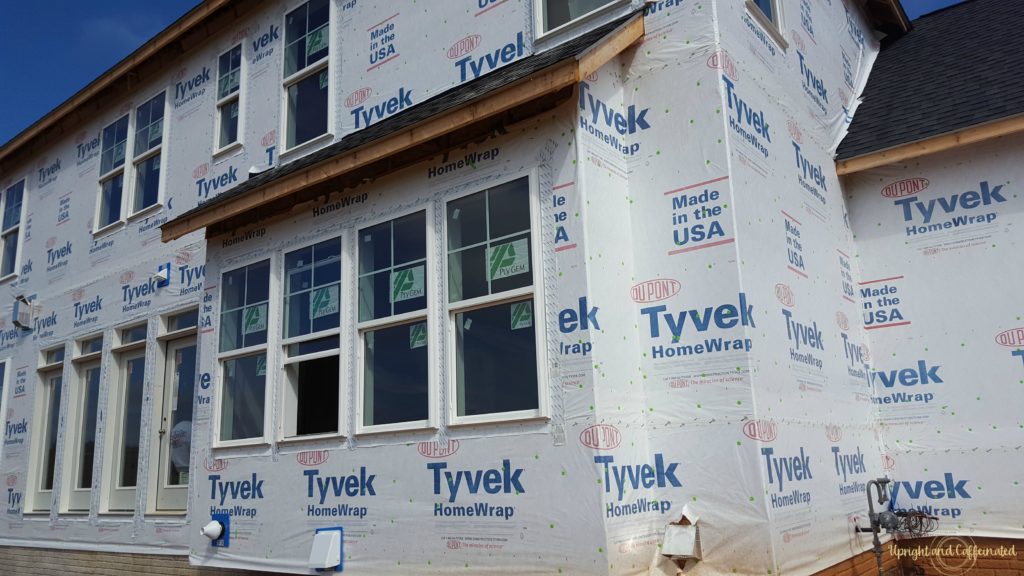 Can you afford new construction?
After we started looking, we were shocked to find out that we could absolutely afford new construction.  Of course, we made the decision to move further out from the city which reduces the price of the home significantly.  This is not a decision that is right for everyone, but felt was the best decision for us.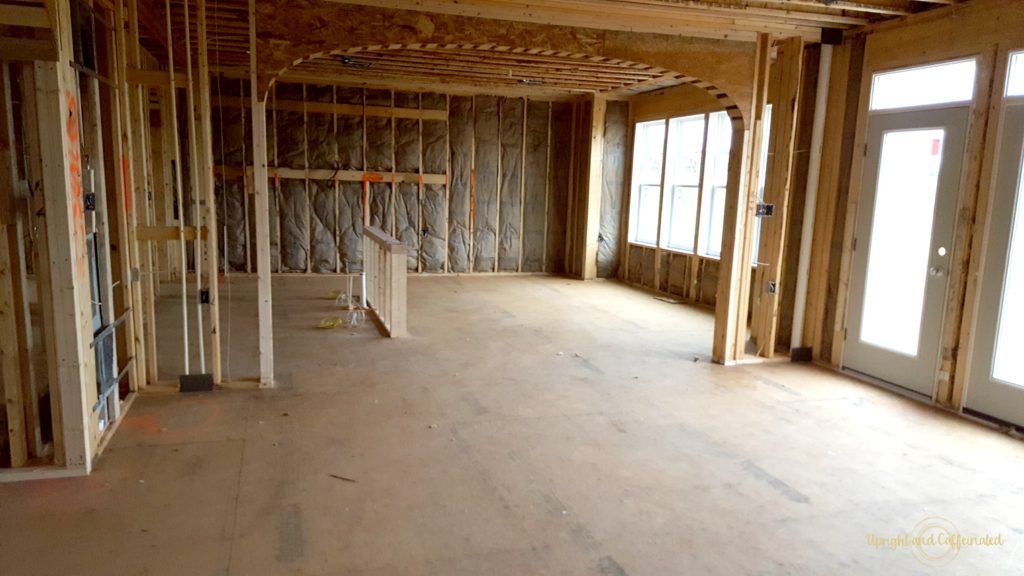 What kind of home is available for you to build?
There are a few different types of homes to buy; custom, semi-custom, spec and tract.
Custom– The buyer works with an architect to design the home.  The buyer usually purchases land separately, but could purchase the land in conjunction with the building of the home.  When building a custom home, the home buyer has complete control of the look and layout of the home.  The home buyer will be able to design the home and pick every aspect from floors to fixtures.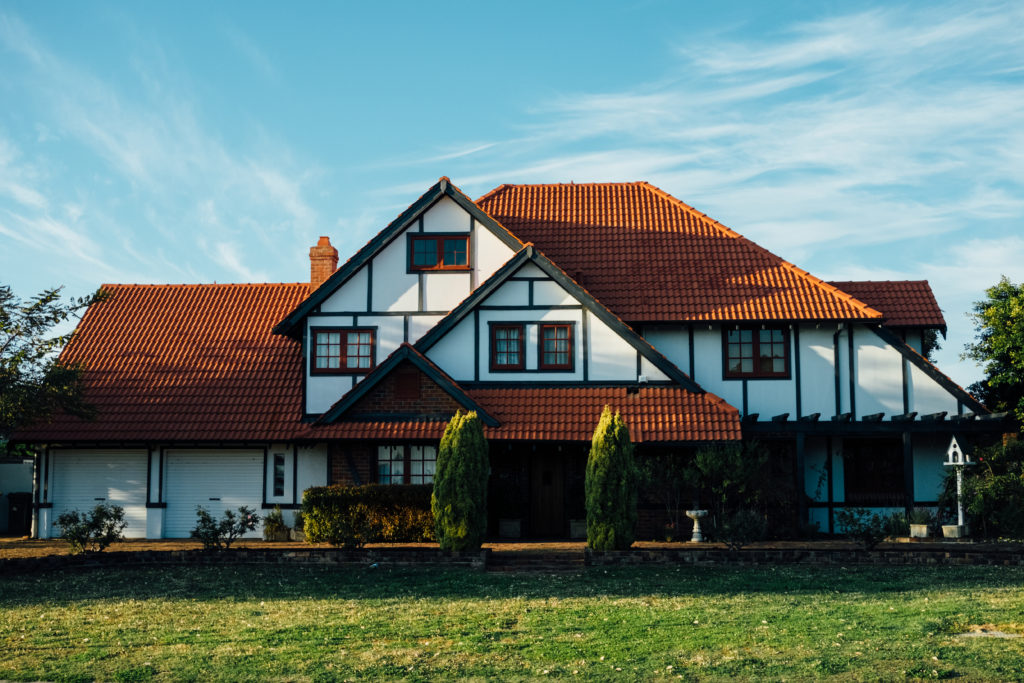 Semi-Custom– The buyer works with a home builder who is offering a selection of different homes.  Think of semi-custom as going to a restaurant and picking from the menu.  Lot's of options are available and most builders will allow the buyer to customize just about anything and everything in the home…for a price.  Semi-custom home building can get expensive because there are plenty of options to upgrade.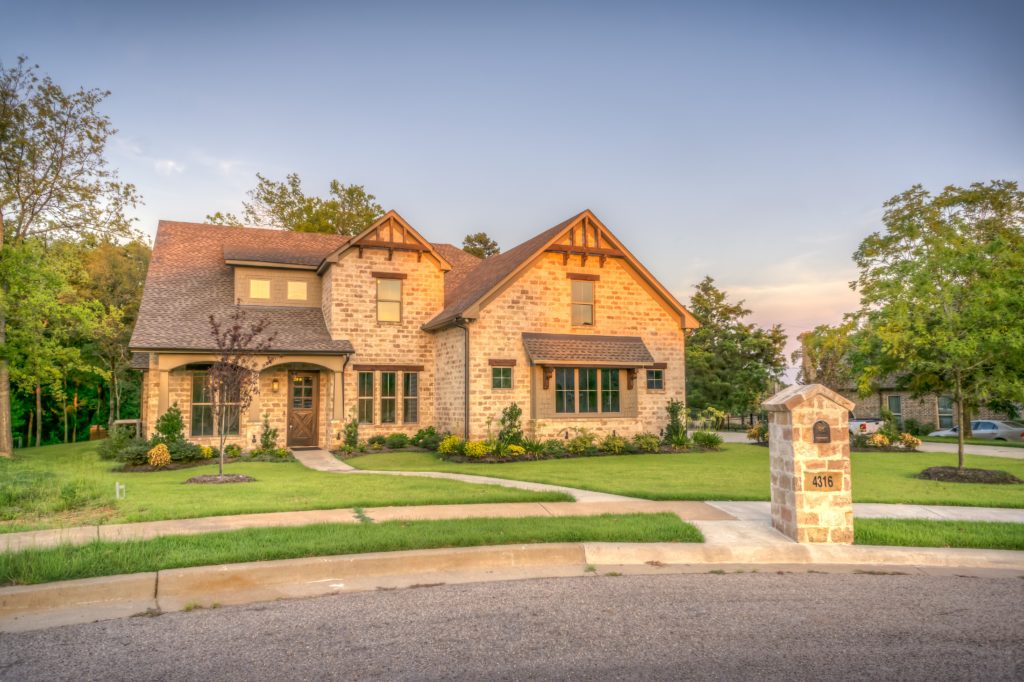 Spec– A spec home is when a builder builds a home with no buyer in mind.  The builder picks the floorplan and options.  Although the home is new, the home buyer usually does not have the ability to make changes and custom options.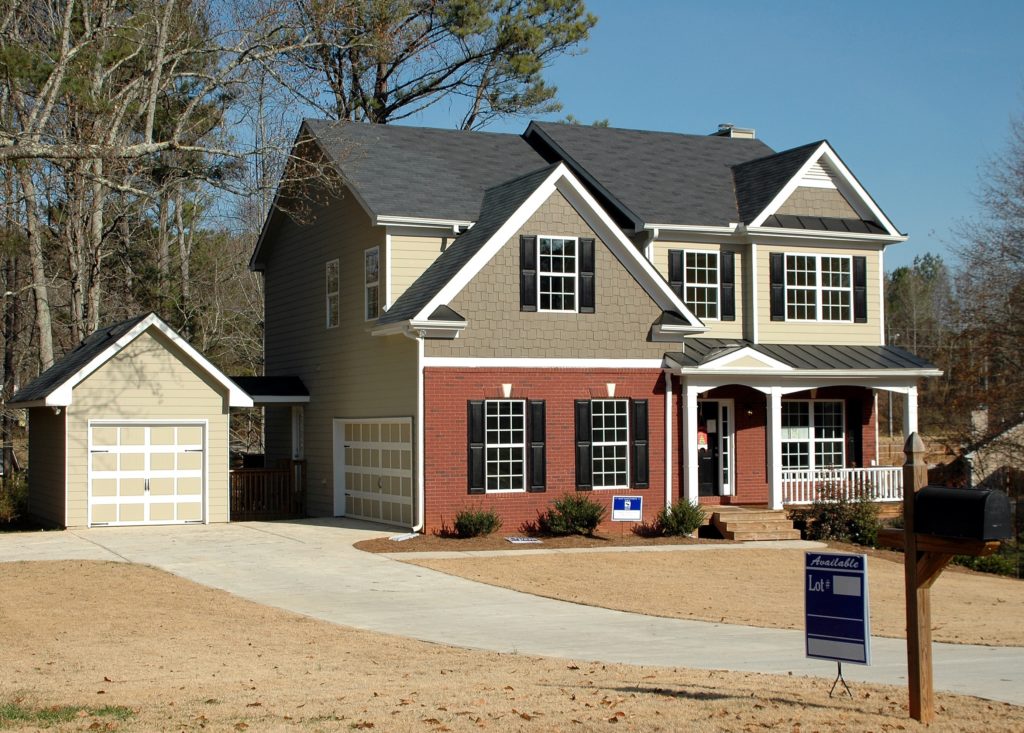 Tract– A tract home is what you think of when you see those large neighborhoods go up where every home looks similar (or exactly alike).  A builder purchases a tract of land and builds similar homes (usually on equal amounts of land).  The home buyer usually does not have the ability to make custom changes when purchasing a tract home.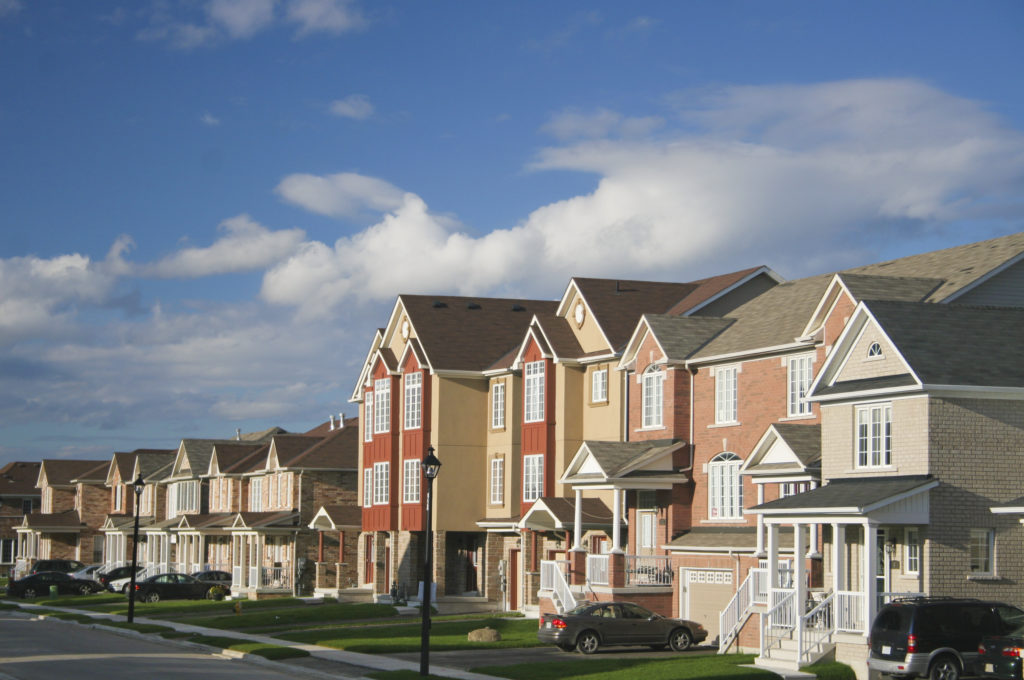 There are pros and cons to purchasing each of these kinds of homes.  If you are considering building your own home, talk to a Realtor and get some more information on what is available in your price range and in your desired area.
You'll Need a Loan
If you are building a home, you'll need a loan.  A new construction loan is different than a regular loan when you purchase a resale home.   In the case of a construction loan, you will need to apply and get the loan for the actual construction of the project as you will be fronting the money to pay for the actual building of your home.  Some custom and semi-custom builders will build the home on their own dime and you can purchase the home from them just like a resale.  When you purchase a spec or tract home, the loan process is the same as if you are purchasing a resale home since the home is already built.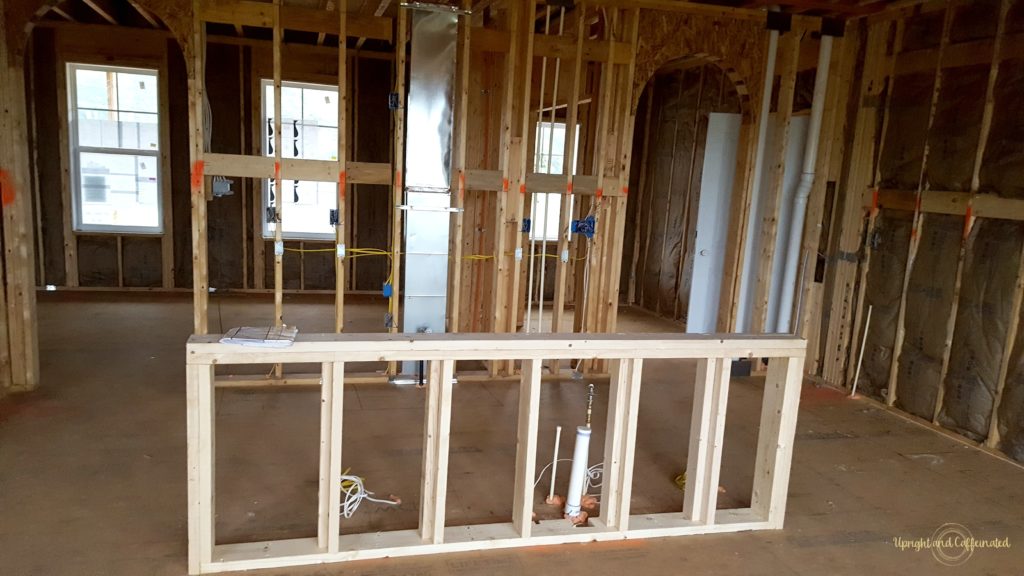 Research and Compare Home Builders
Once you have decided to build a new home, make sure you thoroughly explore all of your options.  Chances are if you are building a home there are multiple home builders in the area.  Meet with all of them and look at their homes.  Compare custom options as well as incentives.  Oh ya, did I mention incentives?  Most home builders will offer some kind of incentive.  When we started looking one builder was offering free upgraded hardwood floors in the great room and another builder was offering a free sunroom.  Make sure you look at each builder's quality and style.  Chances are, you'll be drawn to one.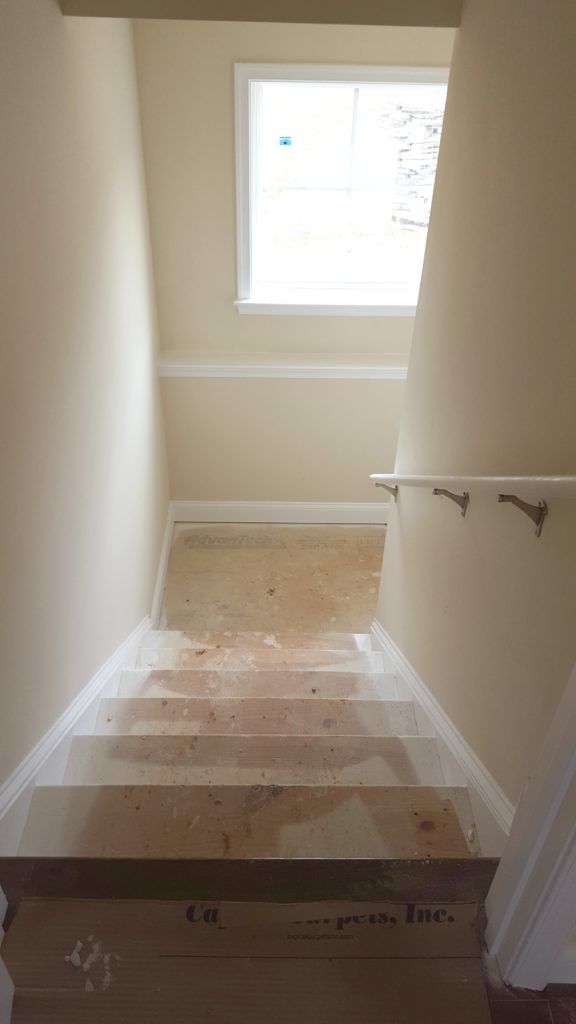 Finally, remember building your own home is a big investment in your future.  Make sure the area is where you want to live.  If you have children, make sure to check out the schools.  Take into account taxes on the property and your income (if you are relocating from a different state).  Decide if a longer commute is worth building your dream home or if you can't imagine yourself outside city limits.
Looking for inspiration on building a new home visit Houzz.com