Hey Friends!  I've been on the lookout for counter-height bar stools lately.  We are in the process of building a new home and we will have a huge kitchen island in this house.  I'm so excited at the idea of having a kitchen island, and especially one that is big enough for our entire family to sit and enjoy meals together.  The following bar stools under one hundred dollars are my favorites that I have found online!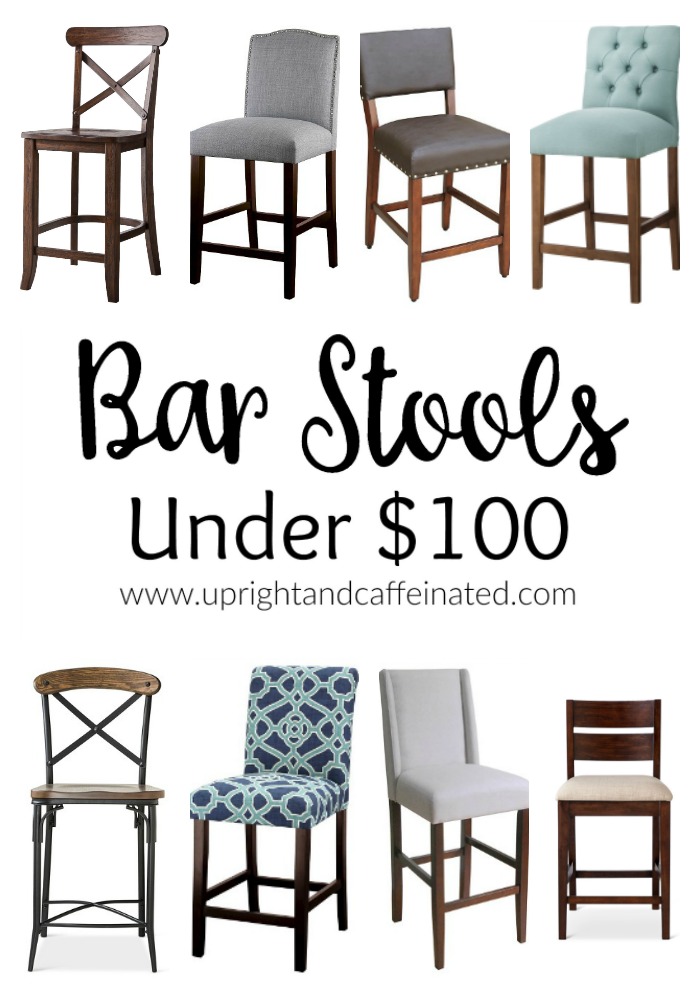 This post includes affiliate links to products.  I may receive a commission if products are purchased through the provided links.  My full disclosure statement can be found here.
Click on the picture to take you directly to the stool online!
The thing I love about these stools is that they are uniquely stylish.  Each one would fit perfectly in our new kitchen.  I'm also looking for inexpensive counter-height bar stools that have back support.  My boys are still young and I don't trust them on traditional stools without a back.  Our youngest is still in a booster seat, which would easily fit on any of these stools.
​​

​​

WANT TO LEARN MORE ABOUT CHALK COUTURE?  JOIN MY FREE CRAFTING COMMUNITY.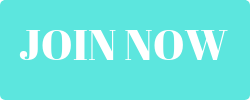 * Prices and color selections are subject to change at the discretion of the retailer. 
So tell me…which one is your favorite?  I love the look of the upholstered ones- especially the colorful fabric.   My biggest concern with fabric is cleaning them since my boys are quite messy.  I'm thinking the wooden ones might be a better buy while they are young.  But at these prices, I can get the hardwood stools now and in a few years when the boys are older, upgrade to the upholstered stools with a lovely pattern!
**UPDATE**
We ultimately bought a double bar stool and two single bar stools from Amazon.  These are the exact stools we bought.
Here's how they look in our kitchen! Aren't they beautiful?!