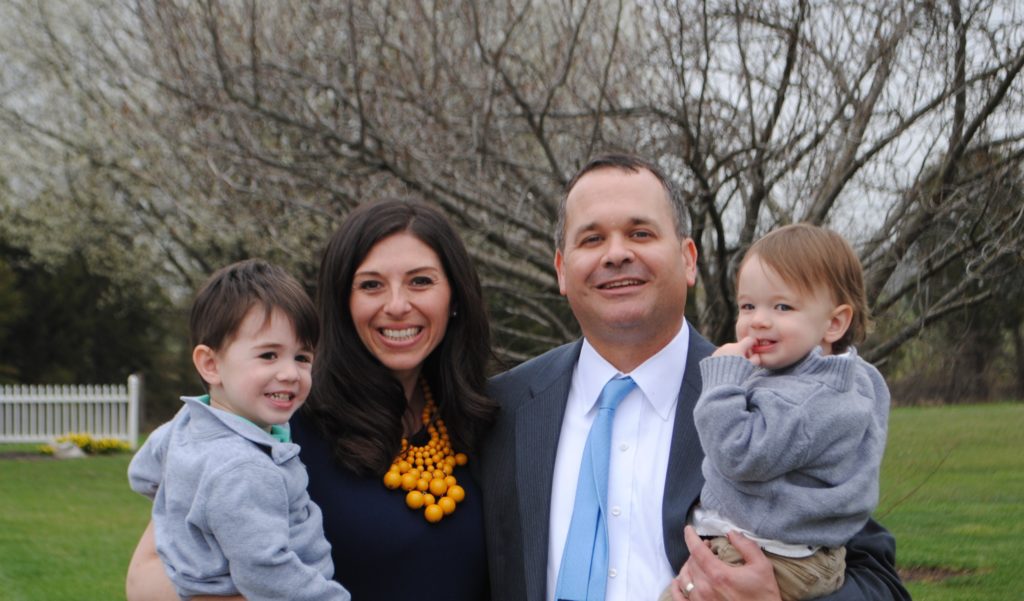 As a crazy busy mom with a husband, two toddlers, a full time job, a blog and a dog I am honored that you took time to stop by.  I know your time is precious too, so I hope you find inspiration, ideas and solutions through my blog.  I'm generally a hot mess, but I want to share pretty pictures, tutorials, hot deals and yummy recipes with you.  When you come to my blog, I want to make you smile.   I hope you enjoy what you see.  Need to get in touch?  allison(at)uprightandcaffeinated(dot)com
If you are a fellow blogger and like one of my posts, feel free to share by using one photo and a link back.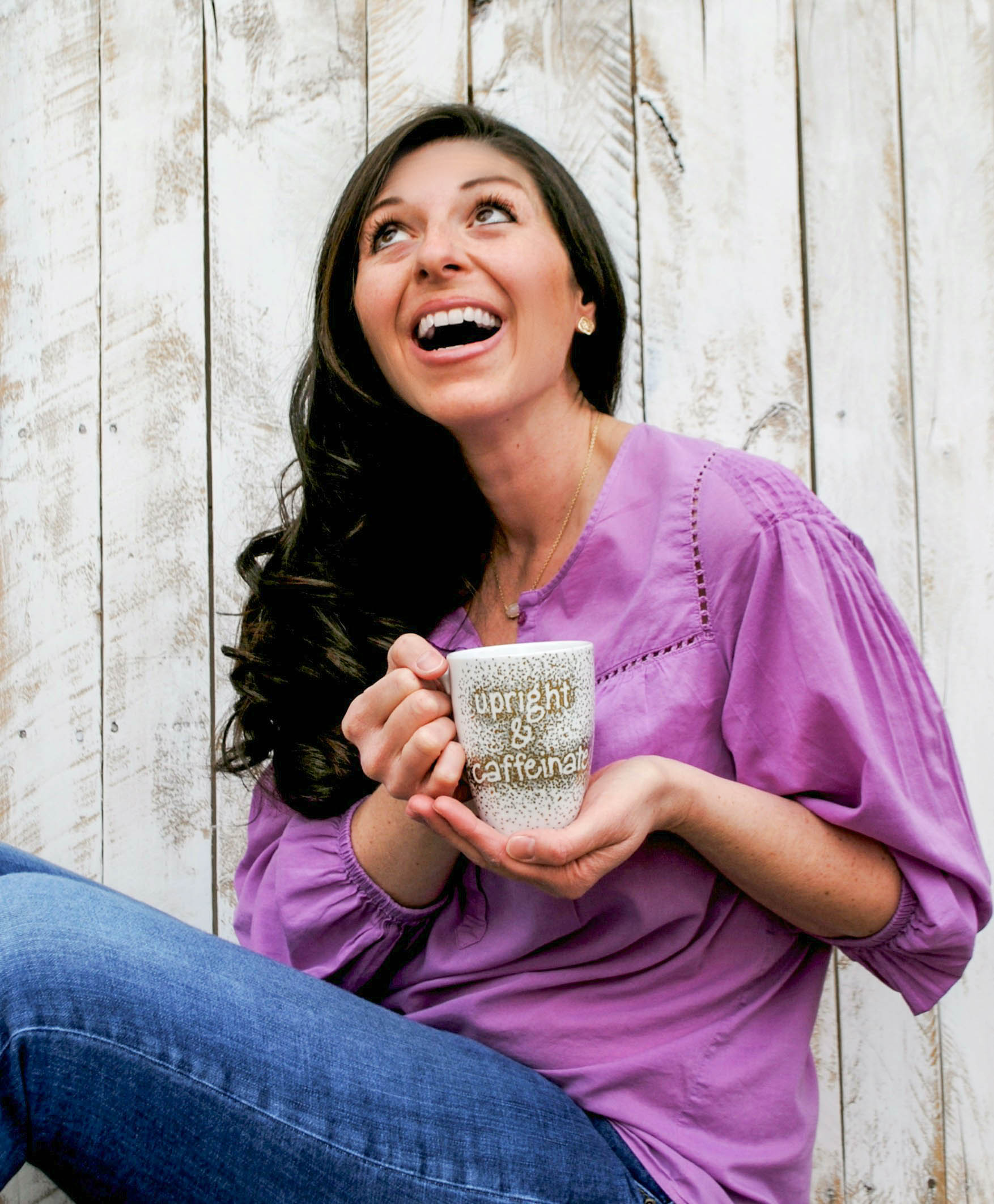 Disclosure Statement:
Thanks to the Feds and regulatory policy- I am required to disclose that I make money from my blog.  Although I sometimes receive a commission or free product for doing a blog post, I only give my honest opinion and would never recommend a product or service that I wouldn't want for myself.
Upright and Caffeinated is a participant in the Amazon Services LLC Associates Program, an affiliate advertising program designed to provide a means for sites to earn advertising fees by advertising and linking to amazon.com.
Privacy Policy:
Thanks for visiting and I hope you join my email list.  I will not share your information with anyone else nor will I send you spam.  I like that you have come to visit and want you to come back often.
My Plea to YOU:
I truly appreciate you being here and taking time to read my blog.  I have one request- PLEASE do not read, tweet, like, comment or pin while driving.  The wonderful folks who designed my blog have made it mobile friendly, but there is a time and place for viewing my blog on your phone.  While you are behind the wheel is not one of them.