We generally use the microwave every night.  Having two young kids,  sometimes it is just easy to reheat part of a $4.99 rotisserie chicken.  I seriously don't understand how people (my parents) lived without a microwave.  It is a luxury I have always had and rely on heavily.  That being said, there are a few things that just don't nuke well.  I give you the Don't Nuke It list – 10 foods that you should heat the old-fashion way and avoid the microwave.
This post includes affiliate links to products.  I may receive a commission if products are purchased through the provided links.  My full disclosure statement can be found here.
Pizza
My favorite way to reheat pizza:  put it on a sheet of tin foil and pop it in the oven at 350 degrees.   Keep an eye on it, it should be done within 5 minutes or so.  Make sure to have the oven rack in the middle so the crust doesn't burn!  This also works for calzones and Stromboli.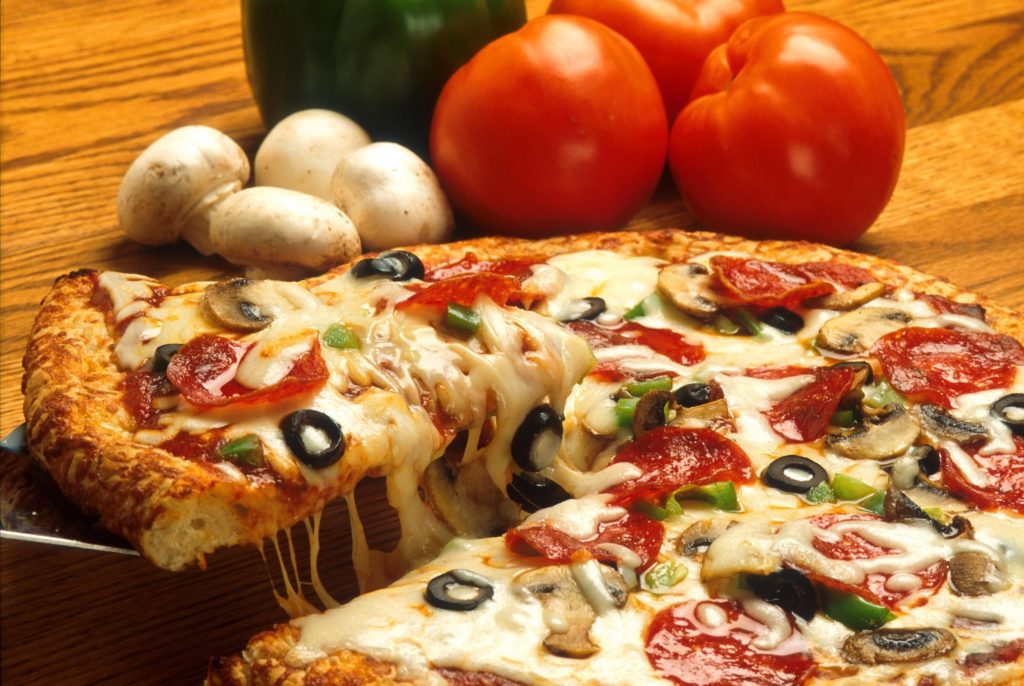 French Fries
Place the fries on foil and heat them in the oven at 400 degrees for about 5-10 minutes.  Keep an eye on them so that they don't burn.  You can also put left over French fries in a non-stick skillet and heat over medium heat on the stove-top.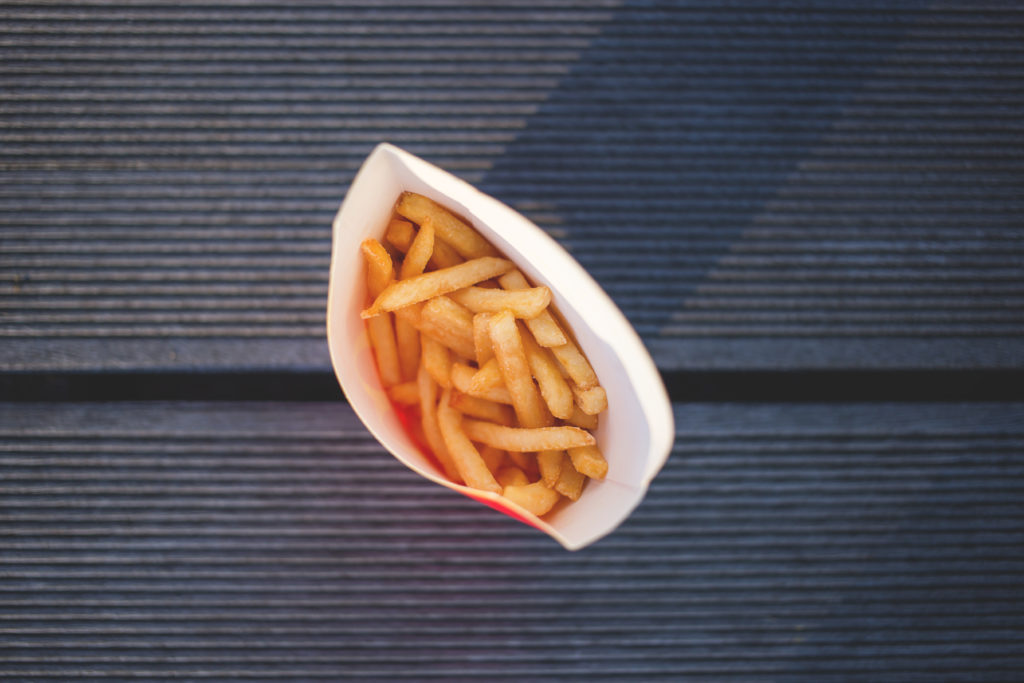 Leftover Steak
I love steak, but won't eat it if it has been microwaved.  The best way to reheat steak is in a skillet.  Bonus tip: If you have steak for dinner, use the leftovers to make steak and eggs the next morning.  Best part- you only have to clean one skillet!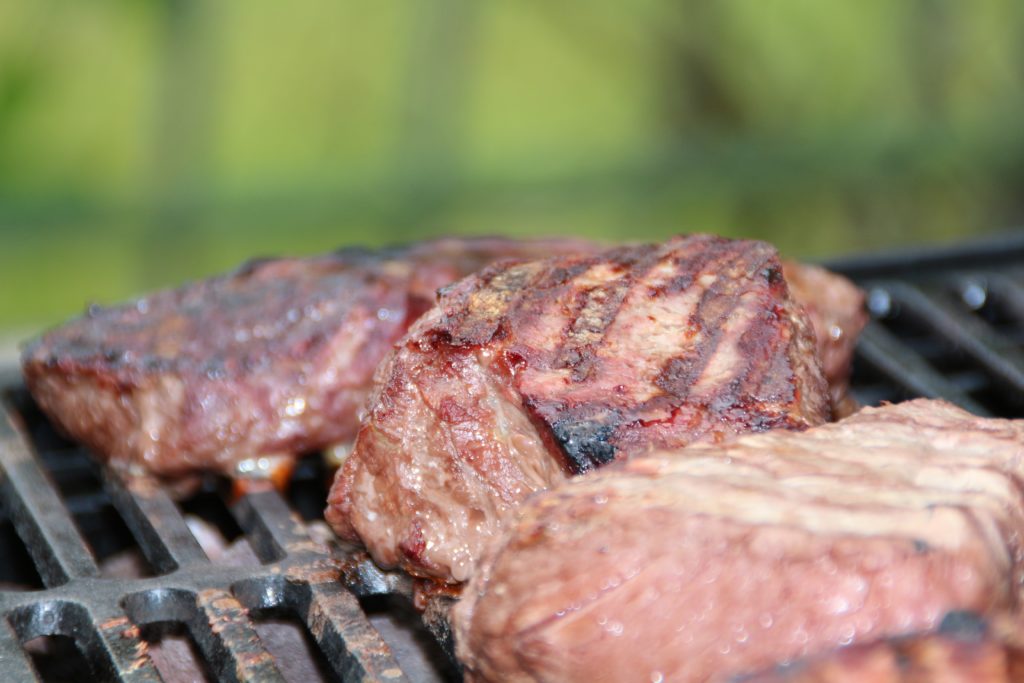 Frozen Waffles
Frozen waffles and be put in the microwave, but usually get all soggy.  Pop your frozen waffles in the toaster.  I find they come out perfectly in the toaster.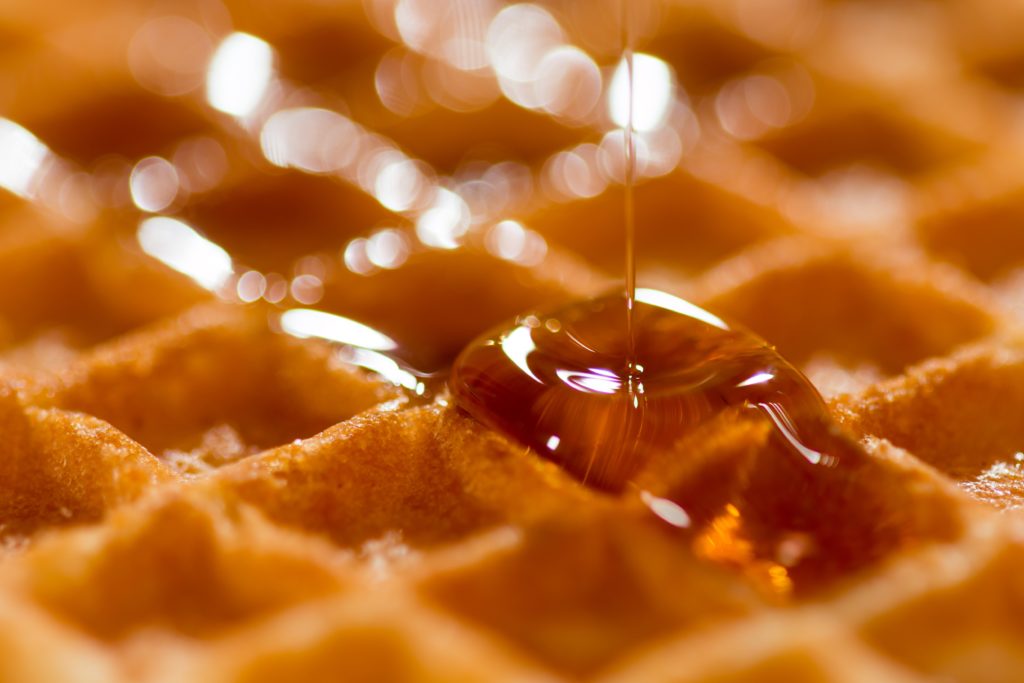 Leftover Spaghetti
This may sound weird, but if you have leftover spaghetti with sauce already on it, put it in a skillet over med-low heat and stir it around, making sure to heat both the sauce and noodles.  Your noodles won't get dried out and it will cook more evenly.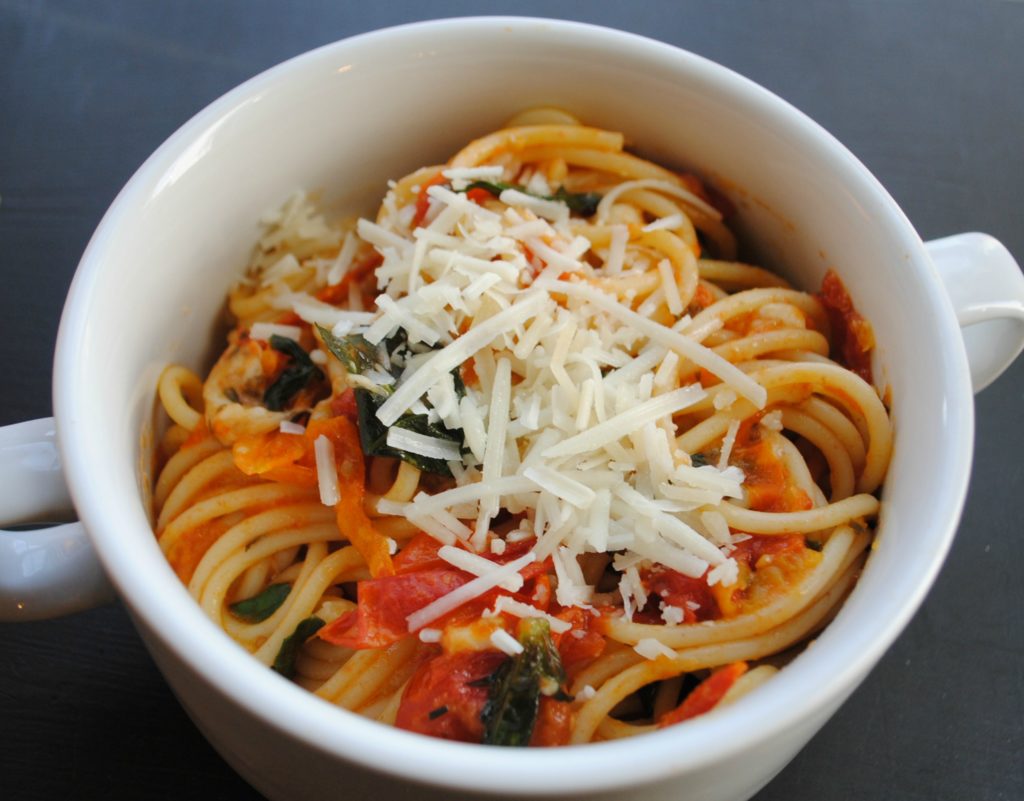 Frozen Veggies
Most of the bags of frozen vegetables I buy have both microwave and stove-top instructions.  Always use the stovetop instructions for perfectly cooked veggies!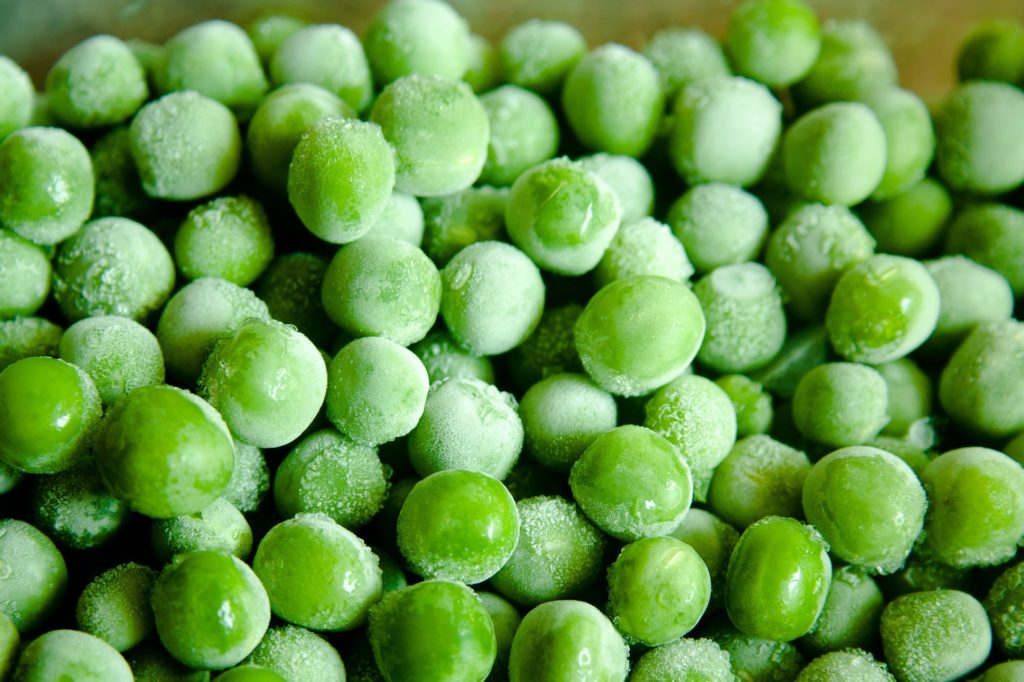 Hot Subs
Hot subs are definitely better when heated in a toaster oven or conventional oven rather than the microwave.  Just be sure to remove any cold toppings like lettuce or tomatoes before you put it in the oven.  About 350 degrees for 10 minutes will get your sub hot and ready!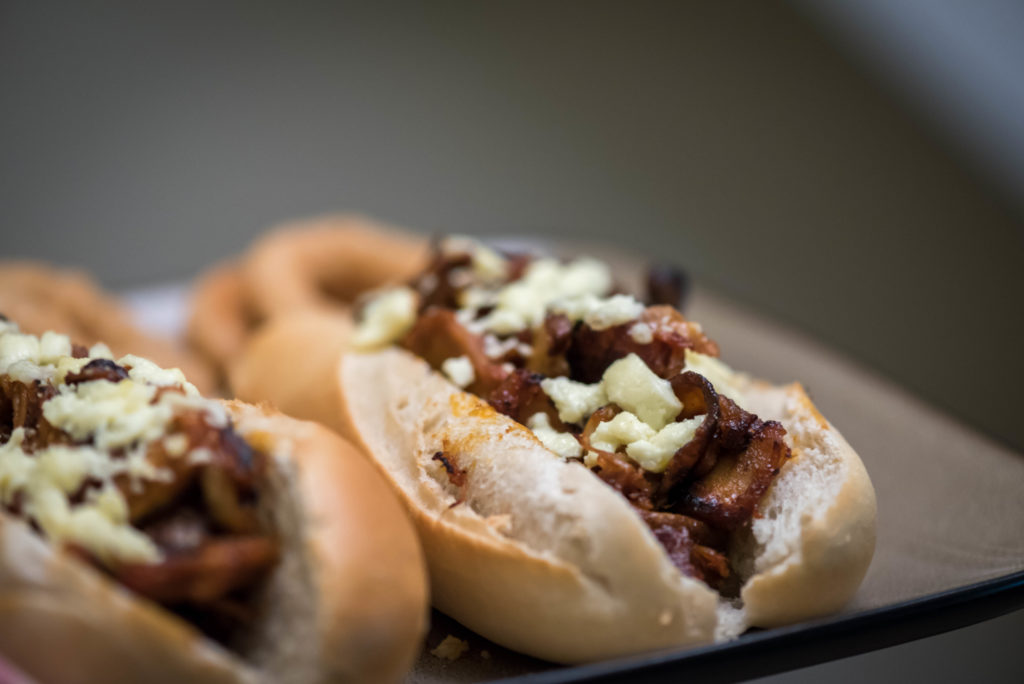 Leftover Pork
Pork seems to dry out the second it gets a little overdone.  If you have perfectly cooked pork that you are trying to reheat – use your skillet.  Bonus tip:  If you have a sauce or gravy to go with your pork, heat the sauce in the skillet first and then add your pork directly to the sauce and heat.  This prevents your meat from drying out.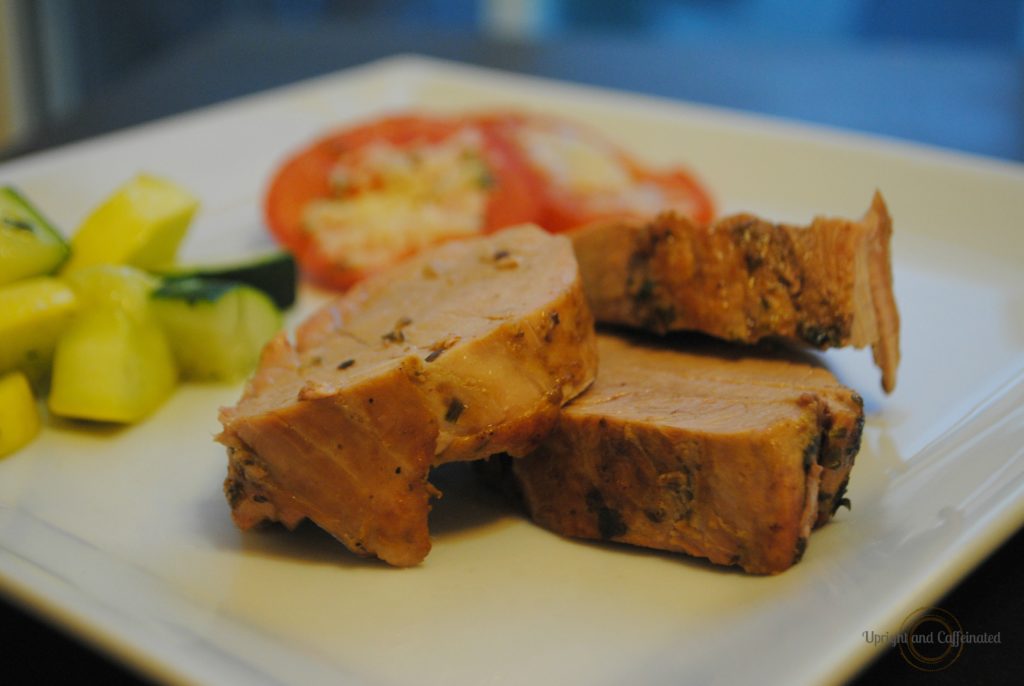 Tomato Soup
Take the time to mix up a can of tomato soup and some milk over the stovetop.  When heated in the microwave it doesn't always mix well.  Follow the stove top directions on the can.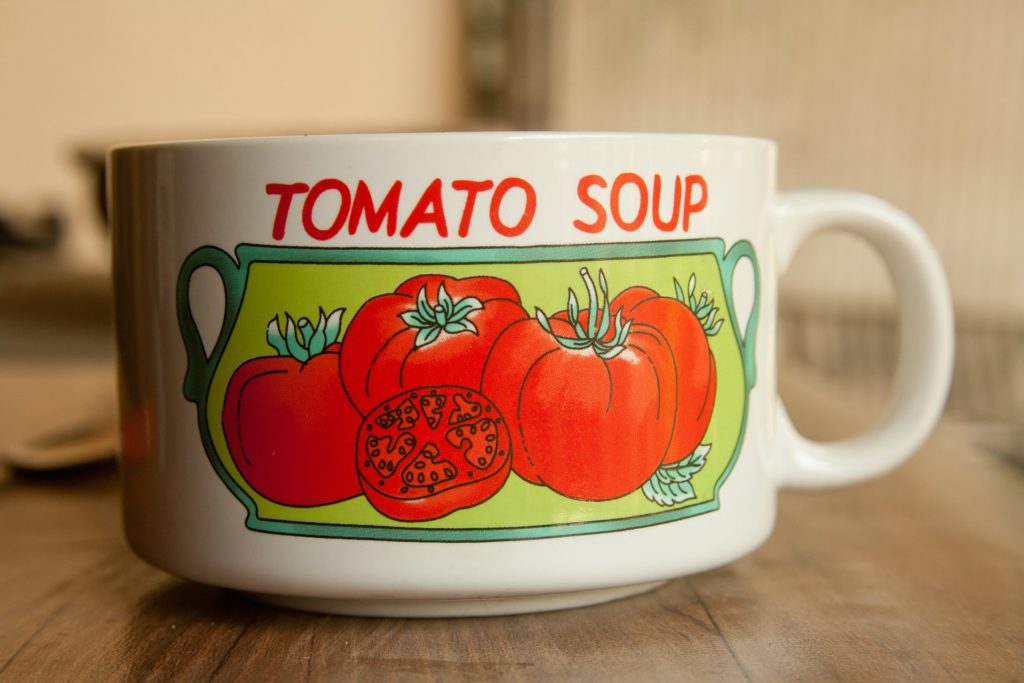 Chocolate
Always use a double boiler when heating chocolate.  ALWAYS.  Heating chocolate can be tricky, but you will get the best results by heating it on the stove in a double boiler.  If you don't have a fancy double boiler, use a bowl that sits on top of a pot.  Just make sure that the bowl is high enough and not touching the boiling water below.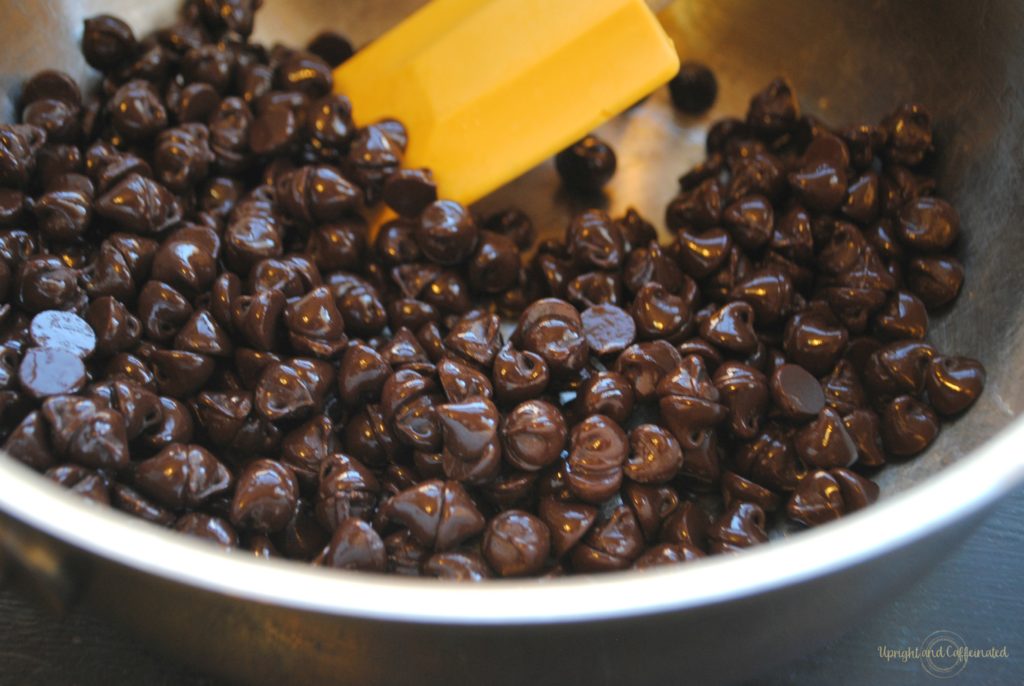 And there it is.  The top 10 things I like to heat (or reheat) the old-fashion way.  Avoid the microwave for leftover pizza to chocolate and your taste buds will be happy!