I saw a meme recently that said something to the effect that in college you buy IKEA, when you get a job you buy West Elm and then in your 30's you search Pinterest and you realize you could have hacked the IKEA to look like West Elm.  TRUTH! I love IKEA and if my husband was on board, we'd have a house furnished with IKEA.  I think the problem is he can't see beyond the display.  He's never attempted a DIY IKEA hack and seen the amazing results.
I have searched the blogosphere for the most brilliant DIY IKEA hack projects.  Sometimes it just takes a few coats of paint and some new hardware, but others are a little more complicated.
DIY IKEA Hacks
---
So now you have seen all of my favorite IKEA hacks.  Doesn't this just inspire you to run to IKEA and create something unique?
Before you go, I want to share this amazing post on painting IKEA furniture.  Did you know there's a right way and a wrong way to paint IKEA furniture?  My friend Tasha over at Designer Trapped in a Lawyer's Body shared this post on her site to show you the right way to paint IKEA furniture.  Click here to read the tricks for painting IKEA furniture.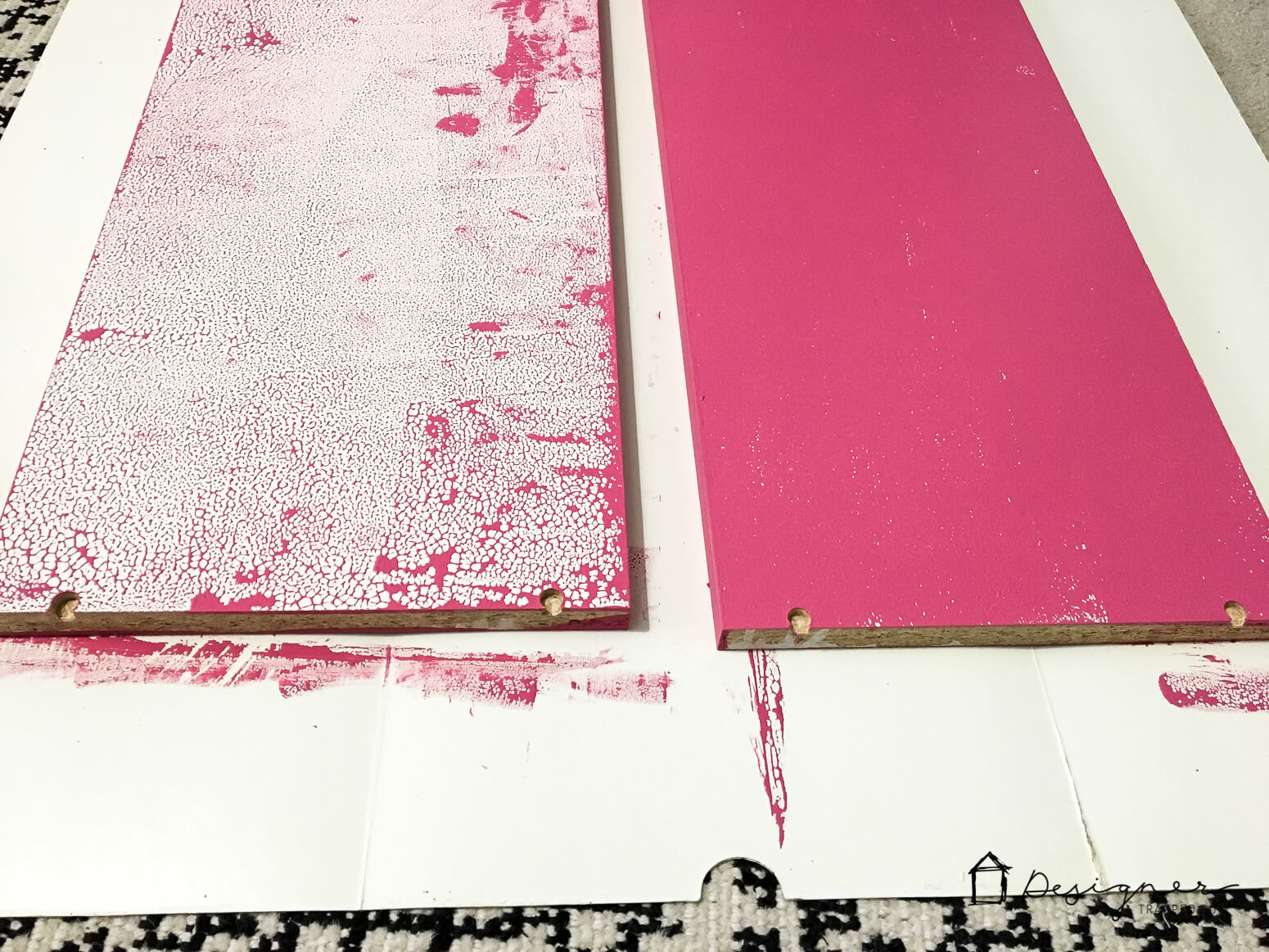 Have fun shopping at IKEA and good luck with your DIY IKEA hack!
PIN IT ⇓